Don't be so quick to judge!
There are so many common assumptions people make about a person who is single, so let me clear this up…
1. …that we are lonely.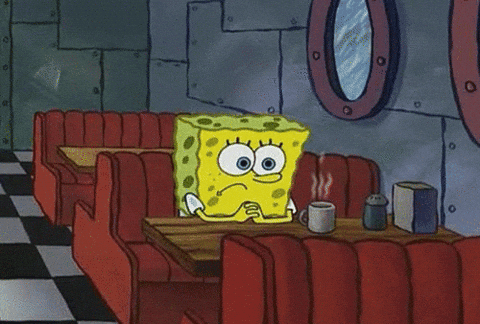 Loneliness is a state of mind. You can be in a room full of people and still feel lonely. Actually, a bad relationship is a thousand times more lonelier than being all by yourself.
2. …that we are desperate.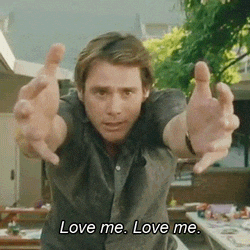 It's not that difficult to go find a relationship and force yourself to be with someone. What's really difficult, is patiently waiting for what's meant to be. That takes a lot of strength.
3. …that we are "dating around" or "talking to someone."
Guess what — it is possible to be single without going on dates or seeing anyone casually. There's more to life than that.
4. …that we do, or don't, want to be in a relationship.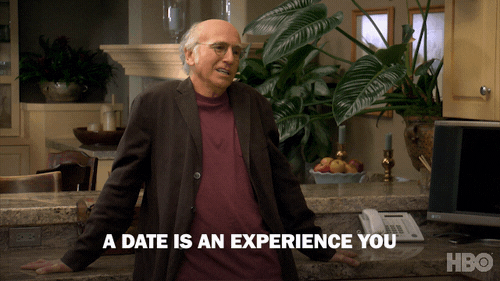 Some days you're happy on your own, some days you may wish you weren't. Everyone has good and bad days. But overall, you accept it.
5. …that we are too independent for you.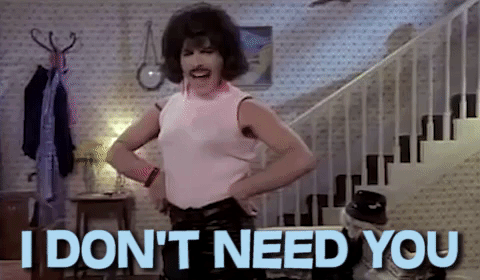 It's hard to ask for help, and there's a lot of situations that one person simply cannot handle all by themselves. So lending hands are appreciated. Of course, we are not helpless, but we are still only human.
6. …that we are bored.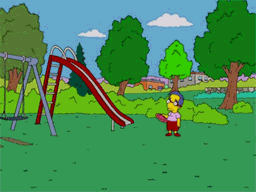 We may not have partners or children to take care of, but our schedules are still packed. There's always something to do.
7. …that we are always trying to hang out with people.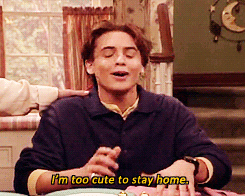 Alone-time can be really great. Just because you're single, doesn't mean you are eager to constantly hang out with friends or meet new people. This is something that has more to do with your personality than your relationship status. In fact, it actually seems that people in long-term relationships are more eager to socialize with others — but again, it depends on who you are, not who you're with.
8. …that we are jealous or judgmental of couples.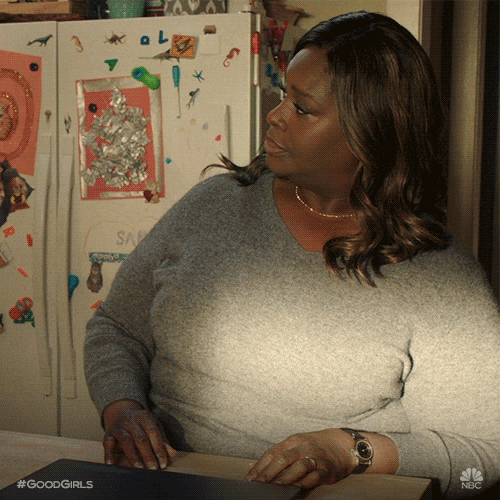 You can be happy for others who are in happy relationships, while also being single yourself. It's called "empathy."
9. …that we are wild and crazy.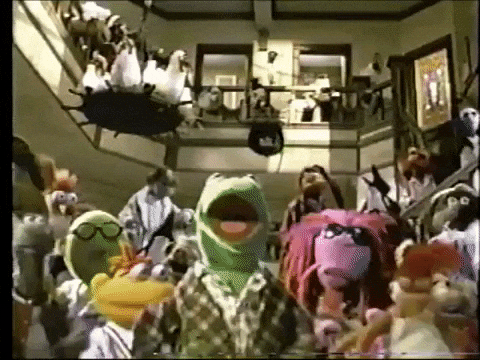 Being in a relationship does not automatically make you boring, the same way being single does not make you wild and crazy.
10. …that we are closed to ever being in a relationship.
You can be happy on your own, while also being open to happiness with the right person.
11. …that we are high-maintenence.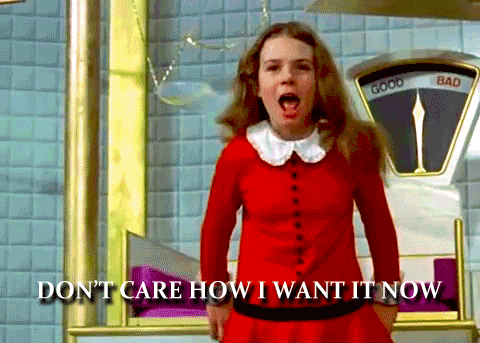 Being single for a while, you do get used to having everything your way — one of the many benefits! But you also understand that with the right person, compromise is worth it.
12. …that we have baggage.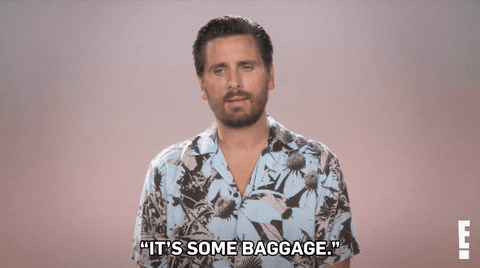 Everyone has baggage. Jumping from one relationship to the next, you do not give yourself the proper time and space to recover from the previous one.
13. …that we are depressed.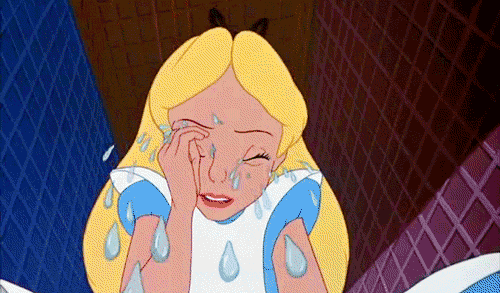 Sometimes it takes breaking free from a relationship in order to actually know what happiness is.
14. …that we have commitment issues.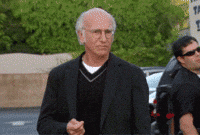 Jumping in and out of many intense relationships — that's what commitment issues are. However, when you commit to yourself, you are truly making the ultimate commitment. You are putting your self-worth over a quick moment of loneliness.
15. …that we are bitter and angry.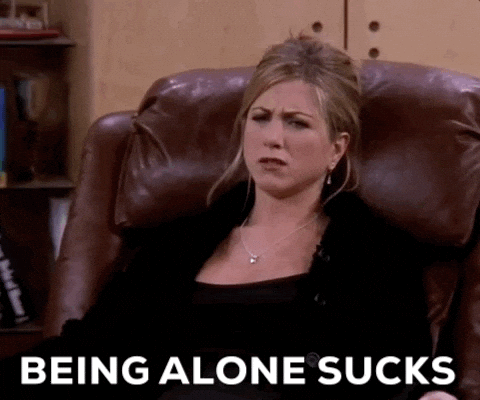 It's hard when it doesn't work out with someone you once imagined your future with — it's hard when things don't work out with someone, whether you even dated or not. But that doesn't mean you hate the person, that you're constantly seeking revenge, that you're bitter and angry about it all the time. Life is full of pain, and you grow stronger from it.
16. …that we hate love.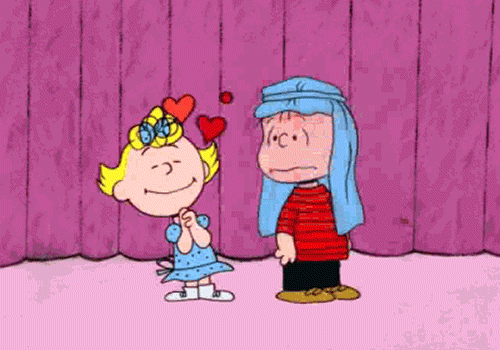 Single people can still be hopeless romantics. We can still dream over love stories in the movies, TV, books, or the own silly ones we make up in our heads. We can still look at happy couples and cheer them on. We can still appreciate lessons learned from past romantic failures. We can still feel wounded and confused by love, we can still accept that this may not be our time for love, and still love love.