Happy Halloween! This is one of my favorite holidays!
My mom would always laugh about how when I was a little girl, I woke up on the morning of Halloween and shouted, "I can't believe it! It must be a dream! It's Halloween!"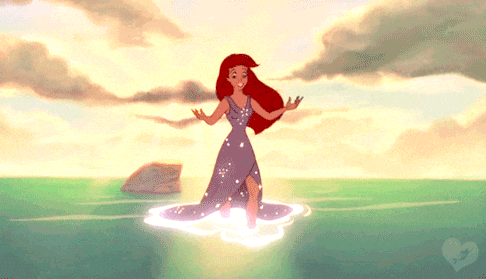 I used to drag my dad to Party City every year and beg him to buy new Halloween decorations so that we would have the coolest and scariest house on the block.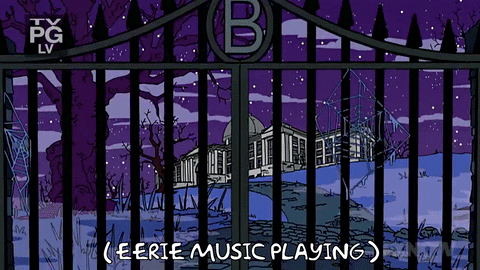 In the U.S., and many other countries, we celebrate Halloween by dressing up in a costume.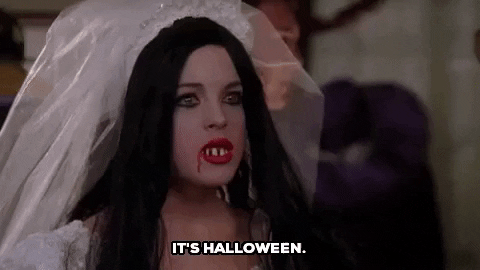 Kids go trick-or-treating, going door to door for candy.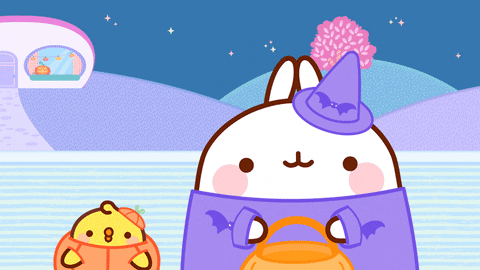 And many people go to parties.
I have great memories of fun Halloween parties, from childhood through my young adult years.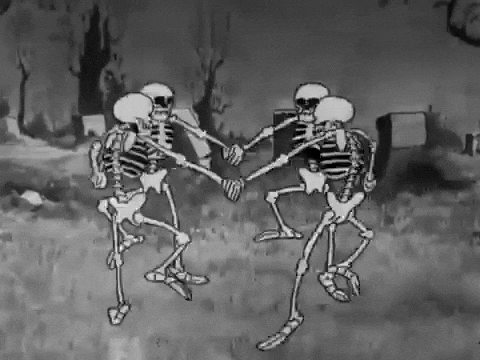 In the past couple years, my Halloween's have been a bit more low key. I now prefer to celebrate in other ways.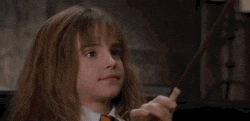 I started a tradition for myself back in 2018, to bake "Soul Cakes" and "Irish Griddle Cakes" as celebration.
Last year, I created a playlist full of awesome Halloween music — everything from the classics (Monster Mash!) to current day pop (Doja Cat's Candy) to freaky (Nine Inch Nail's Closer) and so much more!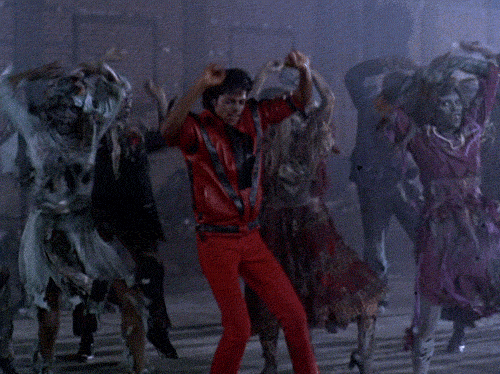 I have also written quite a few spooky stories!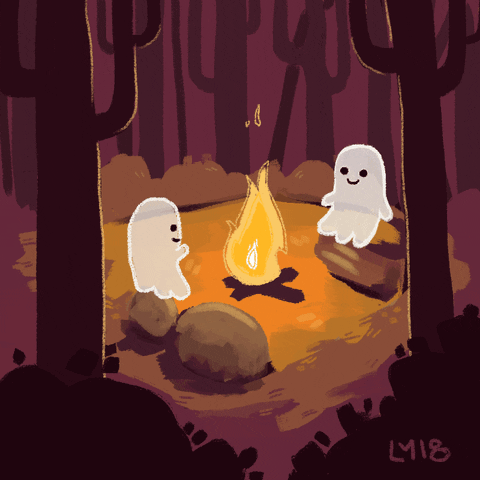 Plus a collection of podcasts!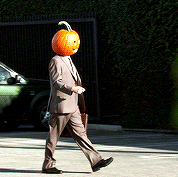 I also have a list of non-conformative ways to celebrate the holiday — for those who don't like to follow the crowd.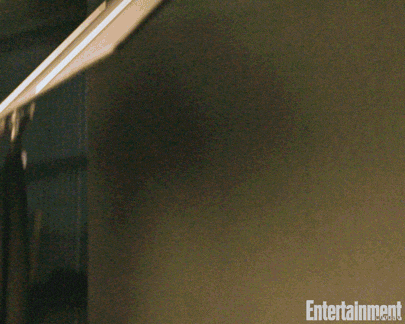 Another term for Halloween is "Samhain" — pronounced like "sow-in."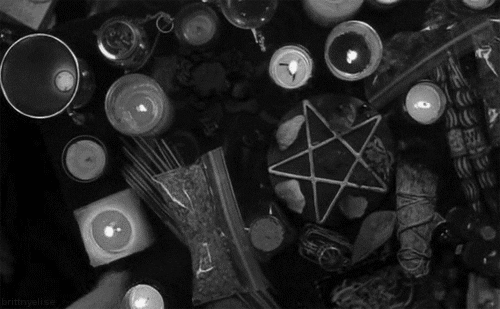 Samhain marks the quarter point between Autumn and Winter.
It is said to be the time in which the veil is at its thinnest, when spirits can most easily communicate with us.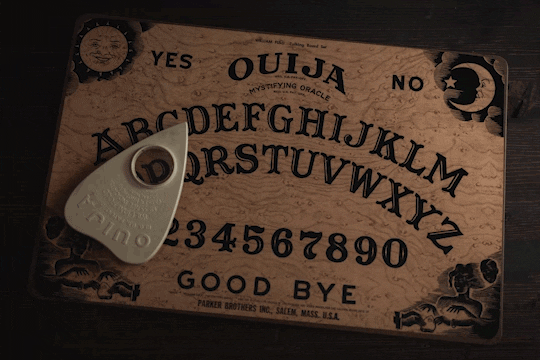 Indeed, Halloween is a scary time — winter is approaching, the days are much shorter and darker, it's getting chillier…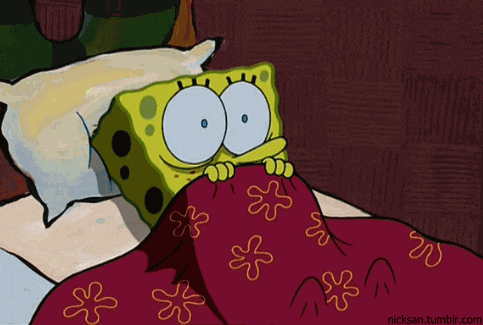 The best way to deal with fear is to laugh at it and realize how silly it is!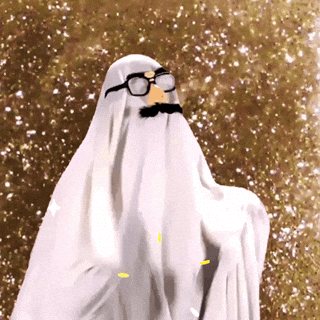 HAPPY HALLOWEEN (and Samhain!!!)