Quotes help us see the world from a higher perspective. And more specifically, quotes in Latin, seem to have an added beauty.
Pronunciation hints: the letter "v" is pronounced as "w"; and the letter "c" is always pronounced as a hard "k."
1. Carpe diem!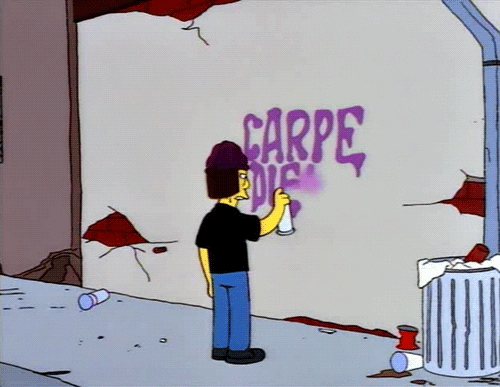 Seize the day!
2. Per ardua ad astra.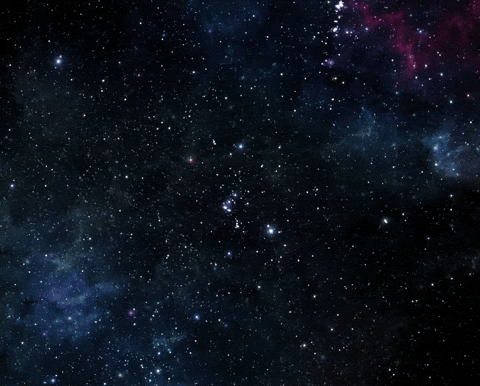 Through adversary to the stars.
Motto of U.S. state Kansas.
3. Veritas vos liberabit.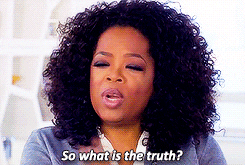 The truth will set you free.
Motto of John Hopkins University.
4. Dum spiro, spero.
While I breathe, I hope.
Motto of U.S. state South Carolina.
5. Cogito ergo sum.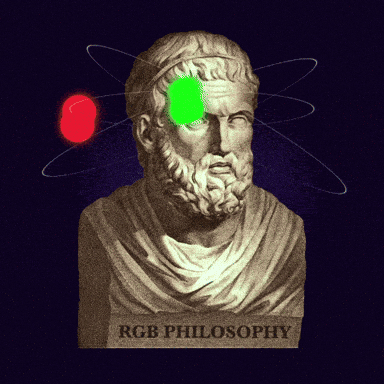 I think, therefore I am.
Originated from French philosopher Rene Descartes.
6. Amor vincit omnia.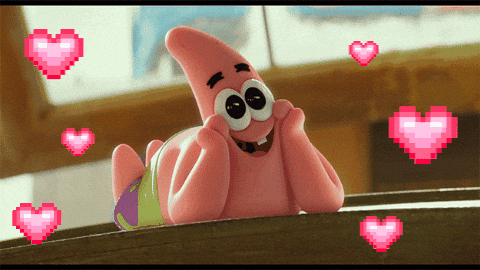 Love conquers all.
7. Familia supra omnia
Family over everything
8. Sapientia potentia est.
Wisdom is power.
9. Pax vobiscum.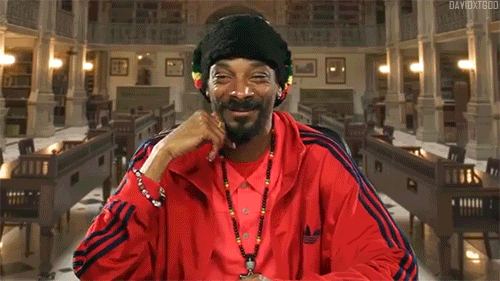 Peace be with you.
10. Omne initium difficile est.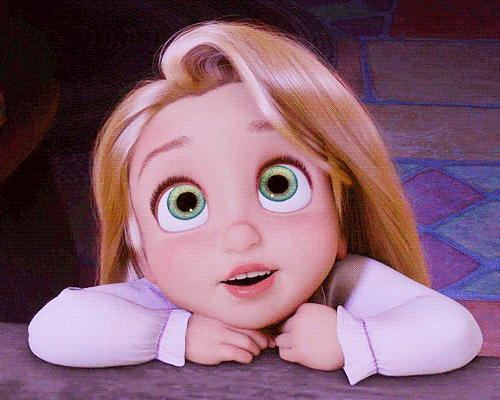 Every beginning is difficult.
11. Sic vita est.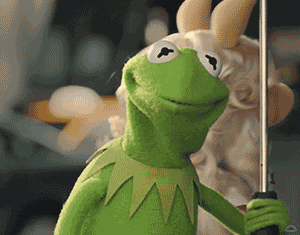 Such is life.
You can replace "c'est la vie" with this one.
12. Sic infit.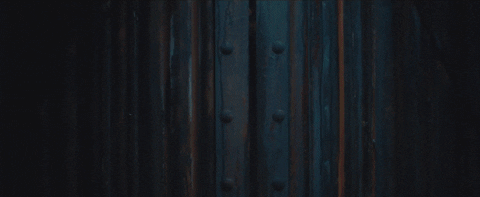 So it begins.
13. Ordo ab chao.
Out of chaos, comes order.
14. Adversus solem ne loquitor.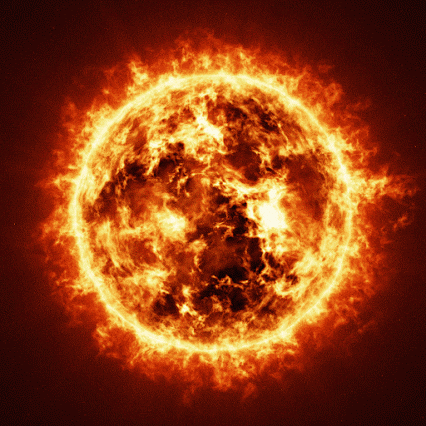 Do not speak against the sun.
15. Vacate et scire.
Be still and know.
16. Ego te provoco.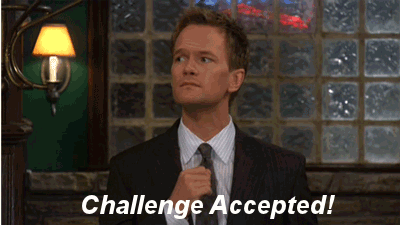 I challenge you.
17. Barba non facit philosophum.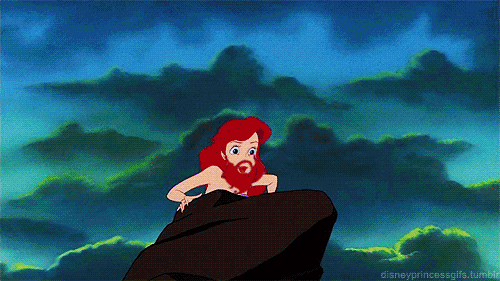 A beard doesn't make one a philosopher.
18. Magna est vis consuetudinis.
Great is the power of habit.
19. Bono malum superate.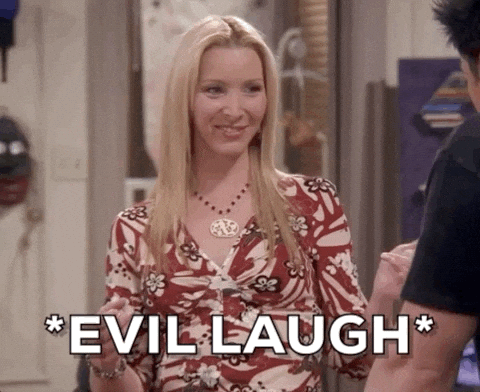 Overcome evil with good.
20. Ex nihilo nihil fit.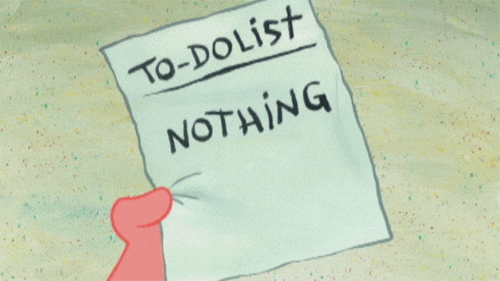 Nothing comes from nothing.
21. Nitimur in vetitum.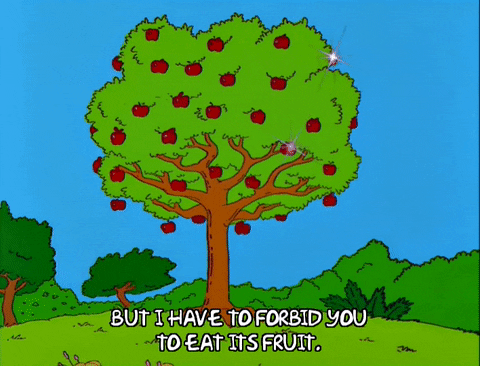 We strive for the forbidden.
22. Audentes fortuna iuvat.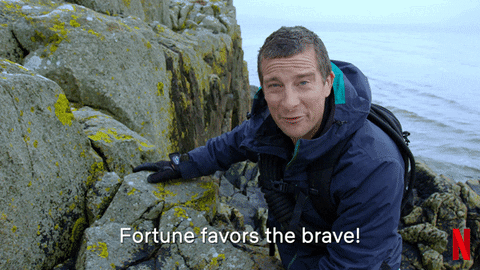 Fortune favors the bold.
23. Memento vivere.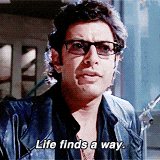 Remember to live.
24. Hei mihi! Quod nullis amor est medicabilis herbis.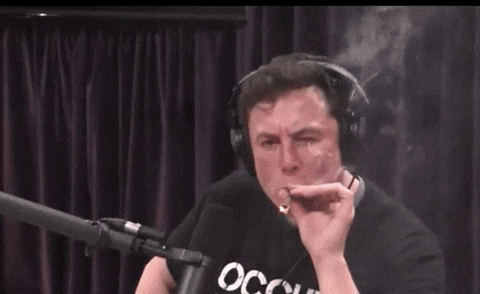 Oh me! Love can not be cured by herbs.
From Ovid's 'Metamorphoses'.
25. Astra inclinant, sed non obligant.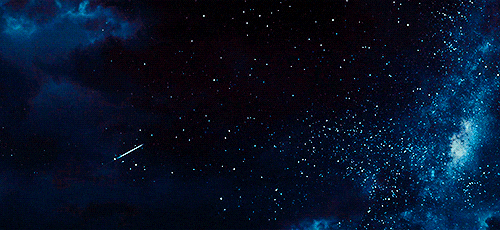 The stars incline us, they do not bind us.